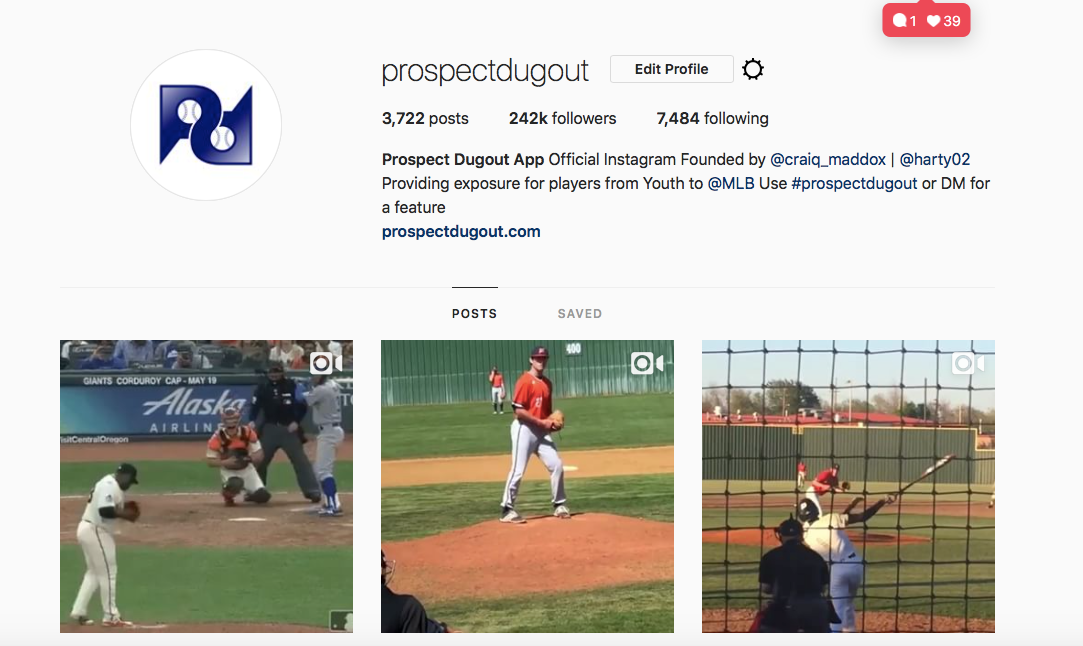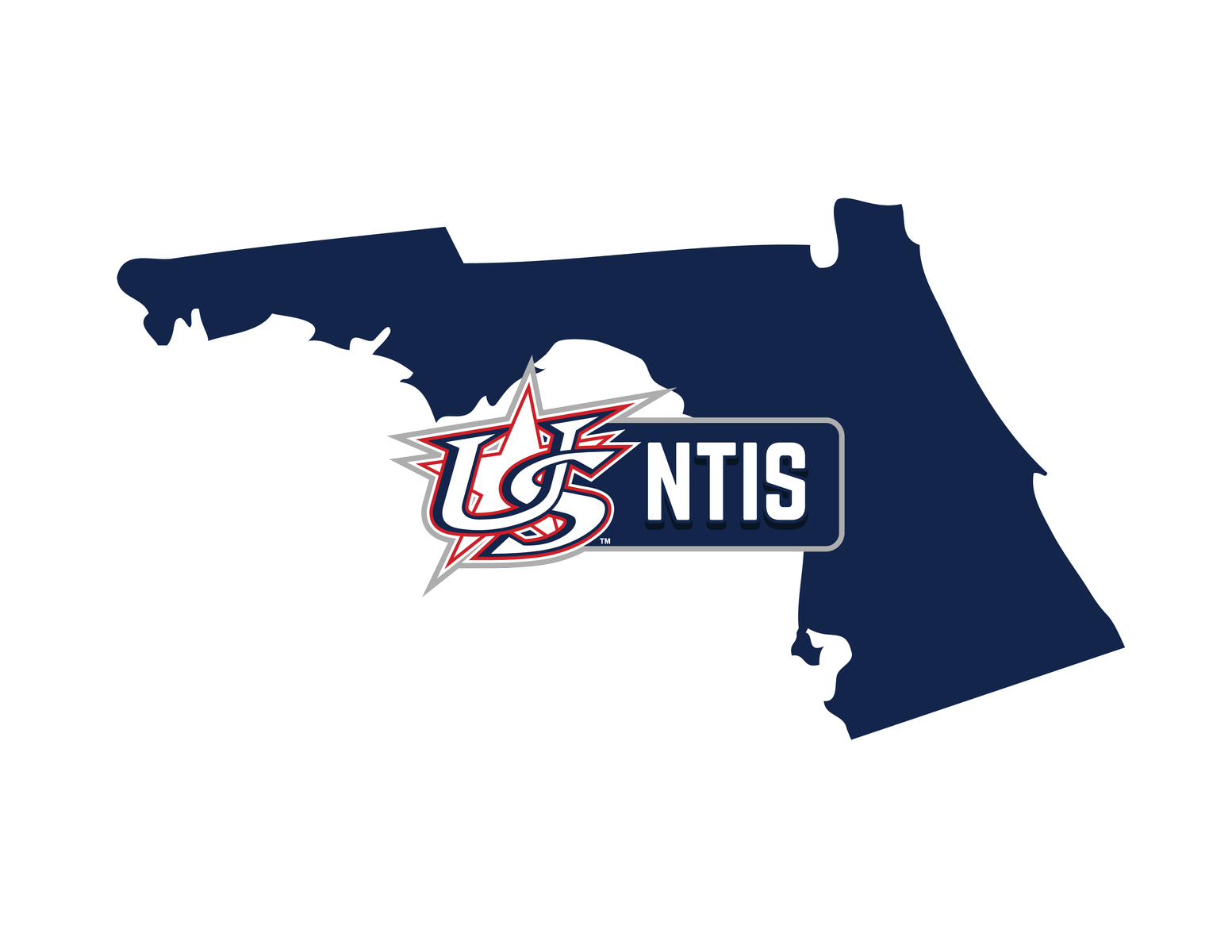 But first, what is Prospect Dugout?
Prospect Dugout is a FREE mobile app that houses the Dugout network. The app is a user-controlled profile for players, parents, instructors, teams, and facilities that connect everyone in various ways.
With the search function, college coaches and professional scouts search for players by specific information such as 60-yard dash time, location, throwing hand, graduation year, etc.
Players looking to standout or get seen use our platform to build a showcase profile. With their profiles they upload all of their training and game videos, input game and season stats, update their event schedule to let scouts know which showcases they are attending, and search for instructors to book lessons.
Users interact on the Dugout news feed, which features the latest posts from users around the world, and on the Community forum.
Network with other players by posting to the Dugout news feed. Post your latest training or game videos, a cool drill, or your latest swag. Which glove should you use? Start a poll. Keep your fans up to date by telling your Story with disappearing photos and videos. 
In the Community forum, users search topics, coaches search for players, parents search for teams, and teams search for events. Instructors post lesson topics and interact with players and parents around the world. Moms ask about snack lists and other topics. 
Instructors and teams/facilities manage the social aspect to their organizations by networking with their members through their own private newsfeed. They also communicate directly with their members and manage content by team as well.
Players visit Certified Member instructors or facilities in their area to get their skills Verified on a consistent basis in addition to their verification at events such as Perfect Game, Prospect Wire, Baseball Factory, Prep Baseball Report, and Baseball America. Verified sills include: 60 yard dash, pitching velocity, infield/outfield throwing velocity, catcher pop time, and exit velocity.
College coaches manage their depth chart, roster, and Prospect list for the next 4 years. The Prospect list is also available on the Scout profile.
Check-in at events around the country so college coaches and professional scouts know which events you are attending!
Build up your profile and your Verified skills to become a Prospect Dugout All-American. Show where you rank against players from other showcases across the country based on your showcase skills results. 
#thedugout